--Advertisements--

--Advertisements--
How To Upload WAEC/NECO Result On JAMB Portal With Your Android Phone
Do you want to upload your O'Level results on JAMB Portal using your Android Phone? If your answers are Yes, then welcome to the right post.
During your jamb registration you might have selected awaiting results that's if you don't have your certificates on hand.
So after getting your results ready, one of the most important thing you need to do right away is to upload your results on Jamb Portal.
Failure to upload your results on the portal will delay your admission into any University in Nigeria.
With your Android Phone and Internet Connection you don't need to visit any Cafe to Upload your Waec And NECO Results.
I Have gotten a lot of emails from Student asking me on how they can easily upload their WAEC And NECO Results with Their Smartphones.
As such, on this post, I will share with you each and every steps you need to successfully upload your results on Jamb Portal within 5 Minutes.
Before proceeding with uploading your results, here are the requirements needed to Upload the results Successfully.
--Advertisements--

--Advertisements--
Requirements
Andriod Phone with internet connection
Chrome Browser
Scanned copies of your Waec And NECO Results
How To Upload WAEC/NECO Result On JAMB Portal With Your Android Phone
1. The first step is to get your Andriod phone and head over to your Chrome Browser, this browser is the best browser you should use for uploading your results.
2. Change your browser to Desktop view and visit the jamb portal located at www.jamb.org.ng
3. A new page will be opened for you to input your login details (Email Address And Password) as shown on the picture below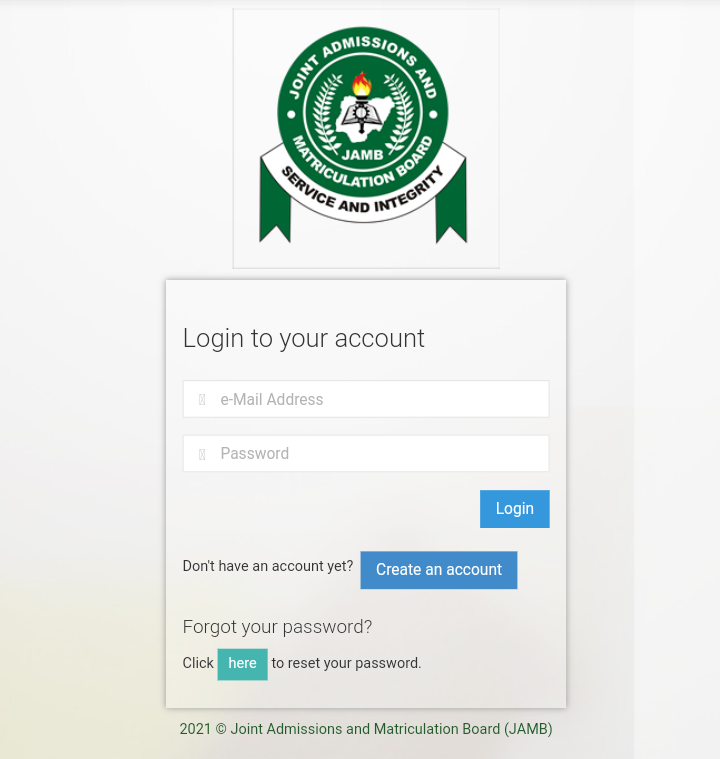 4. Fill in your email address and password then click on Login, another page will be opened again as shown in the screenshot below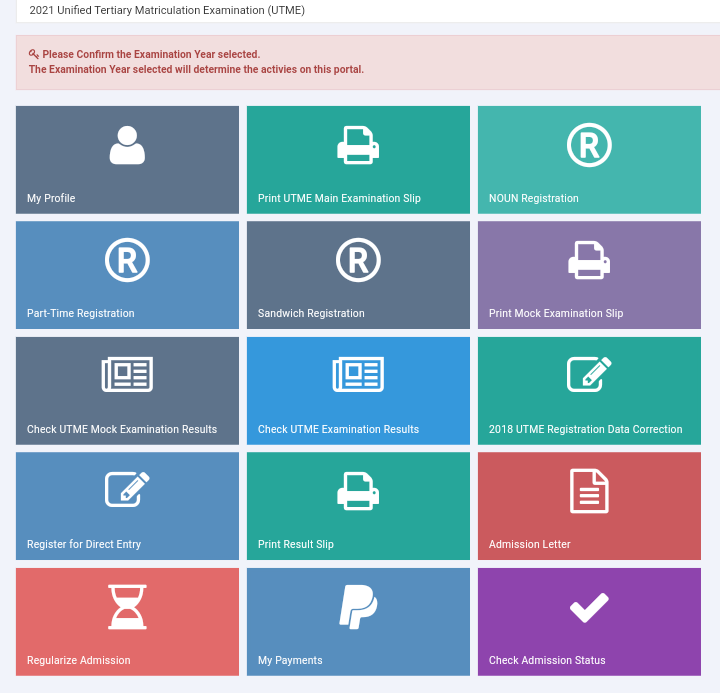 5. Now click on "My Profile" and a page containing all your information will be displayed, on left hand side you will see "My Documents"
6. Click on my documents and a page will be shown with all your available documents, now click on O'LEVEL results to upload the scanned copies of both Your Waec and Neco certificates.
7. After uploading the results, click on save and boom you have successfully completed the uploading of your Waec And Neco results on Jamb Portal.
Pls make sure you followed the above steps carefully and correctly as stated on this post. If you encounter any problem or have any questions use the comments box below to air your issues.
Share with your friends.
Read Also: Top 10 Cheapest University In Nigeria
--Advertisements--

--Advertisements--